Wakatipu Aero Club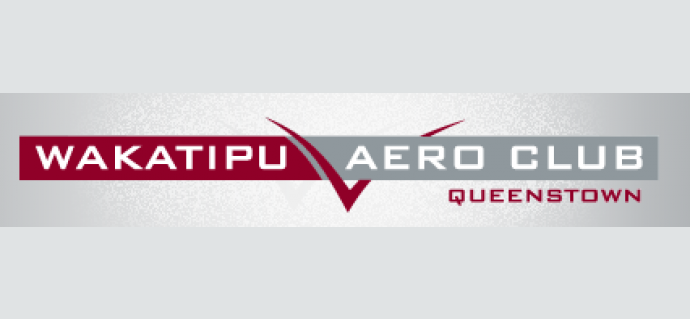 Wakatipu Aero Club
Flying in the Wakatipu area can be dated back to the 1950s, with locals enjoying recreational flying. September of 1970 saw the formation of the Wakatipu Aero Club and the start of a very active and unique flight training provider.
The Wakatipu Aero club is run by its own members who are all very keen aviation enthusiasts. The clubroom facilities provide a great environment for all members to relax and reflect on past experiences and common interests. Many of our members have been flying here for years and can provide a lot of invaluable experience and tips for any pilot.
The Aero Club has a commercial arm 'Air Wakatipu', which provides scenic flights to Milford, Fiordland and throughout the Southern Alps. Being able to see our professional pilots working while you learn here provides a great insight to what you may aspire to become. All our Commercial Pilots have been trained by us, and have gone through the same steps as our students making them a great source of information and inspiration for any training pilot.
Updated 21/05/2018 12:27pm
---