Alcoholics Anonymous Arrowtown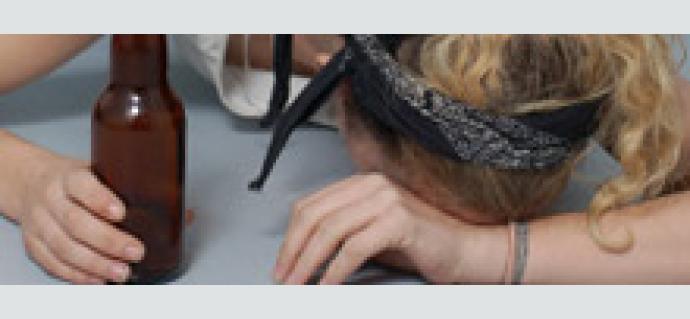 Alcoholics Anonymous Arrowtown
Alcoholics Anonymous is a voluntary, worldwide fellowship of men and women from all walks of life who meet together to attain and maintain sobriety. The only requirement for membership is a desire to stop drinking. There are no dues or fees for A.A. membership.
Sunday 07:00pm Arrowtown Community Rooms next to tennis court on Centennial Avenue, Arrowtown (in front of camp ground).  
Note: download the app - Alcoholics Anonymous New Zealand - if you want view all meetings in the area.  
Updated 05/12/2019 9:09am
---