Alcoholics Anonymous Queenstown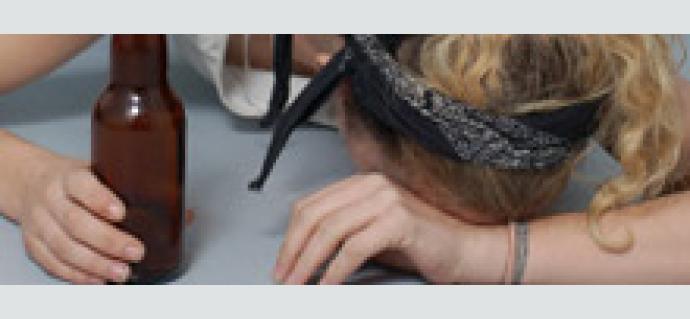 Alcoholics Anonymous Queenstown
Alcoholics Anonymous is a voluntary, worldwide fellowship of men and women from all walks of life who meet together to attain and maintain sobriety. The only requirement for membership is a desire to stop drinking. There are no dues or fees for A.A. membership.
Monday 10:00am and Tuesday 07:30 PM Queenstown, Salvation Army Hall Queenstown, 29 Camp Street, Queenstown, Open to visitors, Wheelchair access
Friday 08:00 PM Queenstown, Frankton Presbyterian Church Hall, Frankton, Ross Street, Queenstown, No wheelchair access.
Updated 21/05/2018 12:27pm
---