Community Law Centre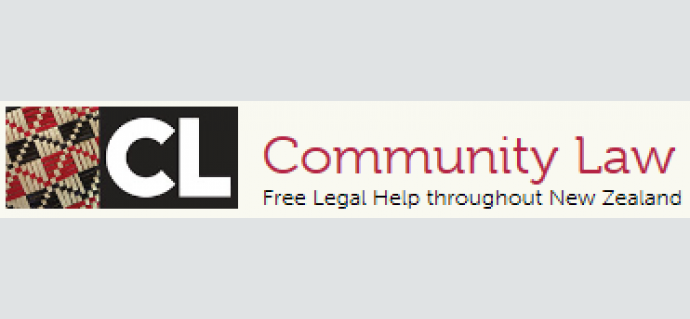 Community Law Centre
We offer free legal advice and information, representation and education to the people of Otago.
Free legal advice clinics are held on the 1st Wednesday of each month in Queenstown and Wanaka.
Please make an appointment first.
QUEENSTOWN (9:30am to 11:30am): Happiness House, phone: 03 442 6531, location: 4 Park Street, Queenstown.
WANAKA (1pm to 2:30pm): Community Networks, phone: 03 443 7799 or email info@communitynetworks.co.nz, location: 93 Brownston Street, Wanaka.
Or you can contact the main Community Law office on 0800 169 333.
Updated 21/05/2018 12:28pm
---