Dance Social NZ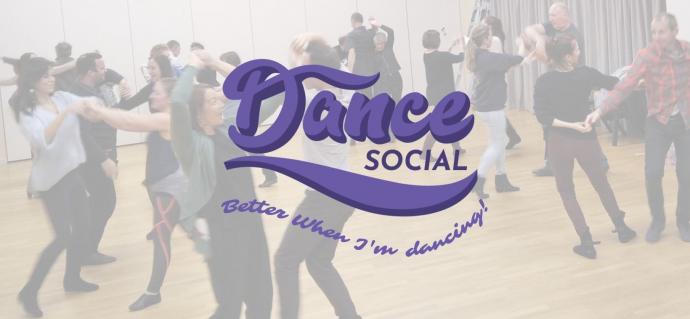 Dance Social NZ
At Dance Social NZ we teach Modern Jive: an easy to learn, partner dance which is as it says Dancing and its Social!  Our weekly classes are on Thursday nights at Te Atamira the new arts centre in Dart House, Remarkables ParkBeginners class is at 8pm so come a little earlier to get settled in before class starts.  We do a First Timer's Offer of 5 classes for $50.  Usual casual rate is $15 per session.  
We are full of fun and variety!  Whatever your age, whatever music you like to move to, whether you are single or a couple this is the dance for you!  We range in age from late teens to mid 70's!  If you can walk you can dance!  You don't need to bring a partner with you but, if you do, bring them along!  Switching around during class not only helps you learn quicker but makes it much more social.  Very quickly a room of strangers becomes a room of friends!  We dance to a wide range of music styles so there's something for everyone.  
We also teach private lessons for Wedding Dances or just for fun!
Details

Updated 13/06/2022 4:55pm
---