Disc Golf Wanaka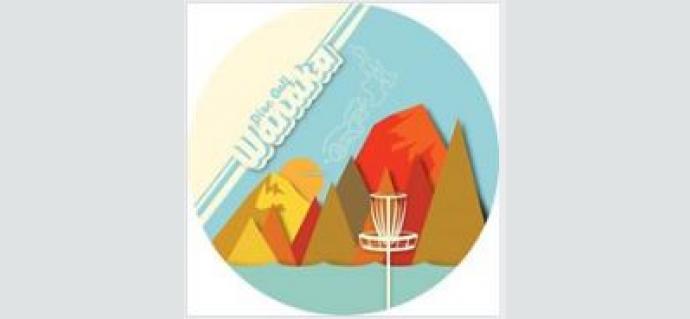 Disc Golf Wanaka
As a growing resort town, Wanaka offers visitors many outdoor opportunities. And now disc golf is one of those options!
The Lismore Park Disc Golf course is situated above Lake Wanaka on a Terminal Moraine. Although over half the holes on the course are unobstructed by trees, the undulations of the parks surface significantly changes how the holes are played. Each hole has a unique placement that highlights the parks diversity. A third of the course is in the trees and although the distances may be short the hole placements are more difficult. On a calm day the course seems quite relaxing and the views are incredible. If you happen to play Lismore Park on a windy day even scoring par on a seemingly short hole can be a challenge. The course has 18 baskets and is well worth a stop if you find yourself in the area.
The fine lads behind the course have created a Facebook page, head to http://www.facebook.com/DiscGolfWanaka for updates and calls for rounds.
Updated 02/03/2021 2:27pm
---