Employment New Zealand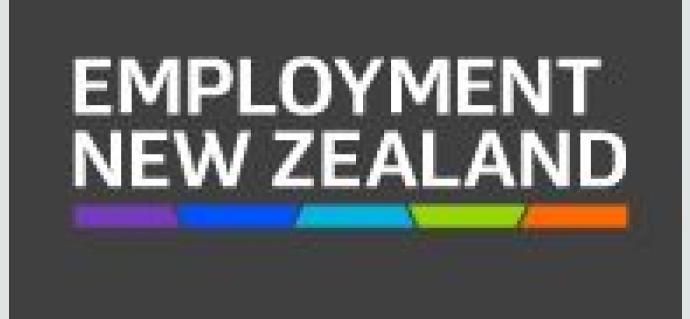 Employment New Zealand
For free employment information we're open from Monday to Thursday 8.30am - 5.00pm, Fridays 9.00am - 5.00pm, excluding public holidays. Please note: We can't interpret employment agreements, provide legal advice or bring personal grievances on your behalf.
0800 20 90 20 International: +64 9 969 2950
Language Line If English isn't your first language, you can use a free telephone interpreting service called Language Line. Interpreters are available for 43 different languages. Call us after 9.00am, ask for Language Line and tell us which language you speak. Hold the line and we'll get an interpreter within a couple of minutes.
Video Relay Service If you are deaf or hearing impaired, after 9:00am we can use the Video Relay Service to provide information. Visit https://www.nzrelay.co.nz/index
Updated 02/03/2021 3:33pm
---