Glenorchy Playgroup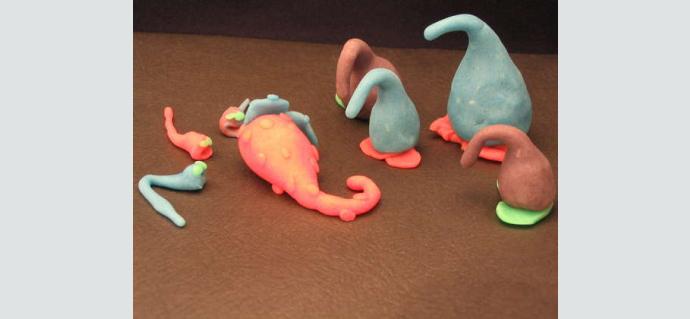 Glenorchy Playgroup
Welcome to Glenorchy Playgroup - Haere mai, all parents, caregivers and young children are welcome.
We believe in the importance of providing a place where pre-school children and parents can regularly meet, feel welcomed and involved. Our playgroup will use a variety of activities to provide learning opportunities and experiences for young children.
We aim to give parents and caregivers the opportunity to learn new ways for encouraging their children's learning in a friendly and supportive fun group.
Mondays: 10am – 12pm Thursdays: 10am – 12pm School term time only.
$2/session or $25 for the term.
Updated 03/03/2021 5:54pm
---