Harvest Community Garden Network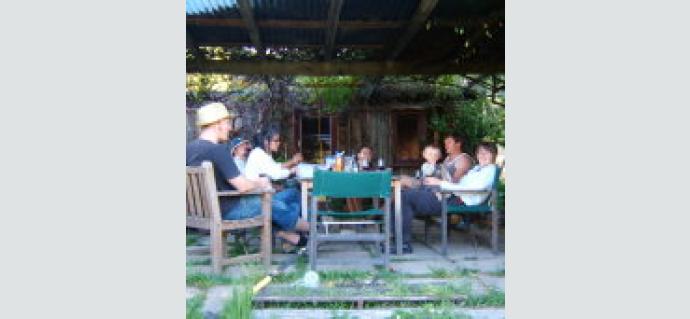 Harvest Community Garden Network
We have 1 garden in Queenstown,1 in Arrowtown. Donation to join. Free to garden!
HARVEST Community Gardens Network is a not-for-profit community based organisation formed to promote and support the development of community garden projects across the entire community. HARVEST is a registered incorporated society and is run by a committee, volunteers, members and plot holders.
Harvest Community Gardens are a place where local residents are welcome to come and be involved. They can be involved by: ~having a plot or by gardening in the communal spaces ~sitting and meditating in the garden We have a philosophy of: ~chemical free gardening ~using compost and manures to enrich the soil. In short Queenstown Harvest Community Gardens is a place where people can have a plot of land for a small donation to grow fresh produce and flowers or use communal spaces. We hold gardening events, gardening and composting seminars and get togethers.
Facebook: https://www.facebook.com/HarvestGardensQueenstown/
Updated 26/03/2021 3:11pm
---