i-SITE Wanaka Visitor Centre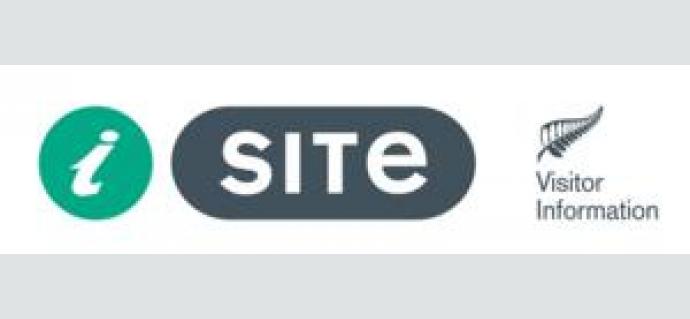 i-SITE Wanaka Visitor Centre
The Wanaka i-SITE is your one-stop travel shop for enquiries and bookings for your entire trip. We are the acknowledged experts in providing impartial comprehensive information on national and local activities, transport, and accommodation.
Our enthusiastic, professional consultants will provide expert advice and ideas on all options available that suit your requirements. Let our knowledgeable staff be your guide to creating the most memorable holiday ever!
We are an accredited member of New Zealand's official Visitor Information Network (i-SITE) endorsed by Tourism New Zealand.
Updated 26/03/2021 12:50pm
---