Kelvin Peninsula Community Association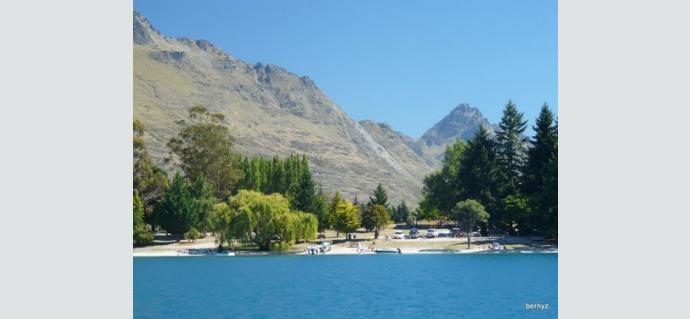 Kelvin Peninsula Community Association
We are a group of your neighbours committed to making our area better and friendlier for everyone to live in. We have been active for over 20 years and during that period we have seen some amazing people with wonderful ideas that brought to life many projects still benefitting the greater peninsula community today.
Some of our more recent projects that came to fruition with the help of our volunteers and support of our members Include:
The multi-purpose sports centre in Jardine Park (a free facility for all to use)
A book about the history of the peninsula "Our Place in the Sun"
Annual summer Family Fun Day by the lake
The maintenance of various walking and biking tracks
The ongoing maintenance of Jardine Park to be a safe place for all of us.
2015 projects include, and are not limited to: A Community Orchard near the sports courts Working on civil defence and working with QLDC, local businesses (including the Hilton Hotel) and national civil defence personnel to make sure as a community we are as prepared as we can be, should the worst happen.
Updated 21/05/2018 12:27pm
---