Lakes District Air Rescue Trust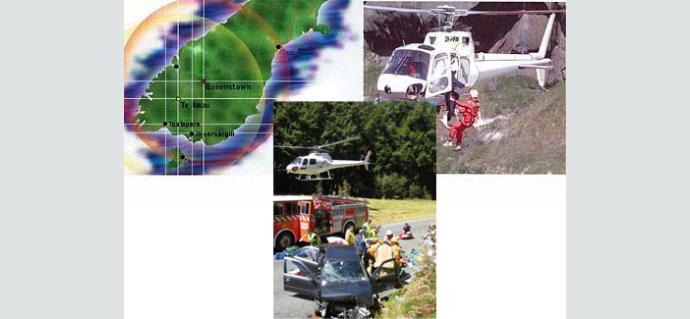 Lakes District Air Rescue Trust
Lakes District Air Rescue Trust operates emergency rescue helicopters from bases in Queenstown and Te Anau, covering most areas of the lower South Island.
We train our Paramedics, Doctors, Helifirefighters and Alpine Cliff Rescue crews to the highest standards.
For more information please go to our website or get in touch.  
Updated 25/03/2021 11:38am
---