Pact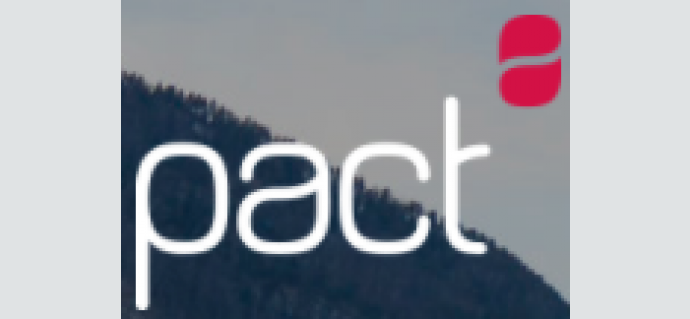 Pact
Pact provides support to anyone with a need so they can lead fulfilling lives in the community. We don't care why you need our support or what that support looks like. It's our job to figure that out with you.
We have more than 40 staff supporting more than 200 people throughout Southland with bases in Invercargill (which houses our main office), Gore, Queenstown and Winton.
In the Queenstown Lakes district, Pact offers community support to youth and adults with a mental health or intellectual disability who need some help with living skills and goals.
Updated 25/03/2021 10:41am
---