Queenstown Gymnastics Club Inc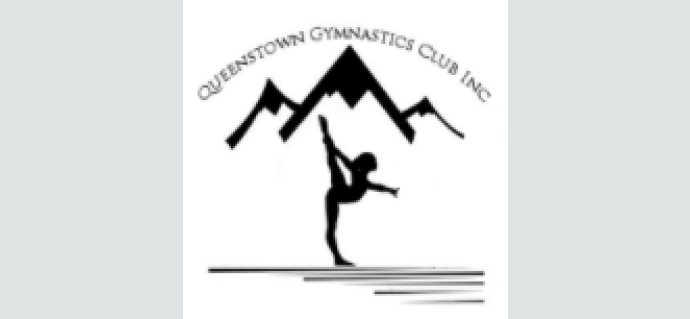 Queenstown Gymnastics Club Inc
The Queenstown Gymnastic Club is the Wakatipu's only fully equipped gym & includes a sprung floor and all the apparatus required for men's and women's artistic gymnastics (MAG & WAG).
There's a class to suit ages 5yrs and above and ability through a range of various recreational and competitive programmes!
We aim to provide quality coaching in a friendly atmosphere, with our classes taught by qualified coaches.
Our club is affiliated with GymSports New Zealand (GSNZ), and our programmes are endorsed by GSNZ.
Updated 21/05/2018 12:27pm
---