Queenstown Junior Football Club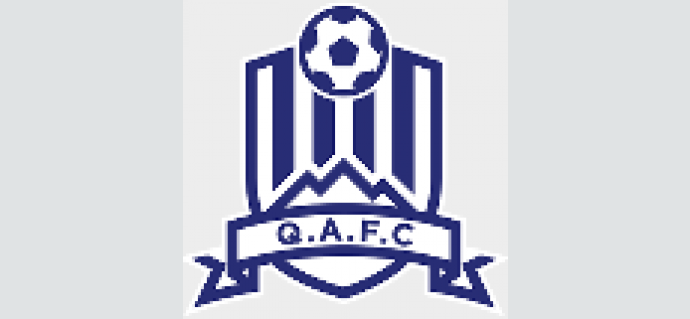 Queenstown Junior Football Club
Welcome to the Queenstown Junior Football Club, the home of football in the Wakatipu Basin!
The QJF club aims to promote and foster the game of football within the Wakatipu basin for players of school ages (from 5 years to 18 years). The club was first formed in the 1980's for the promotion and organisation of football within the Wakatipu Basin with about 50 to 60 members; it now has over 350 members and is a great way to meet a wide variety of new people in this district. QJFC practices and games are all held at a central location at the Queenstown Event Centre at Frankton. The Central Otago League games (for the 8 to 16 grades) are hosted in succession by each Central Otago club every Sunday (these clubs being; Cromwell, Alexandra, Wanaka and Queenstown).
We welcome new members and parents, the QJFC as a registered charity is about making sure that children can come and have fun, enjoying the most popular sport in the world. We look forward to seeing you soon!
Updated 09/03/2021 1:00pm
---