Queenstown Mountain Bike Club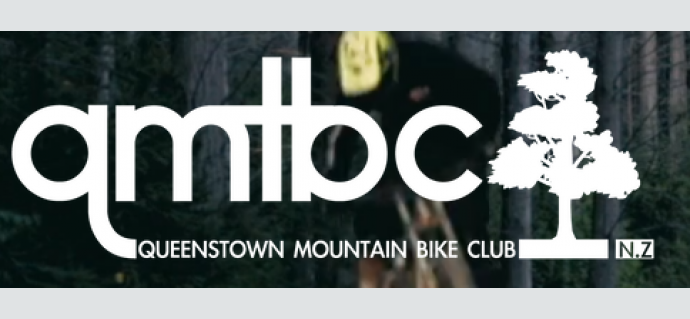 Queenstown Mountain Bike Club
The Queenstown Mountain Bike Club (QMTBC) was formed in 2003 with the express purpose of facilitating the development of trails and areas within the Queenstown area in a coordinated, safe and legal manner. In recent years there has been significant growth in mountain biking in the Wakaitpu region, both in local uptake and in international travellers. This is directly attributable to the active and focused efforts of QTMBC.

The Club has a committee group of 8 dedicated persons who volunteer their time to organise and run the club.
The Club currently has over 400 enthusiastic members including families and youth and we cater to all types of mountain bikers from beginner and learners to enthusiasts to experts and extreme riders and all types of riding including:
Freeride,
Cross Country,
Endurance,
Downhill,
Dirt Jumps, from beginner and learners to expert lines

Queenstown has it all!

Our trails also get utilised by a large number of visiting tourists to the area. Each summer a large amount of bikers of all standards flock to Queenstown as it is now seen as a destination for mountain bikers. Several professional mountain bikers use the region as a winter training ground.
Updated 07/08/2019 9:55am
---