Queenstown Photography Club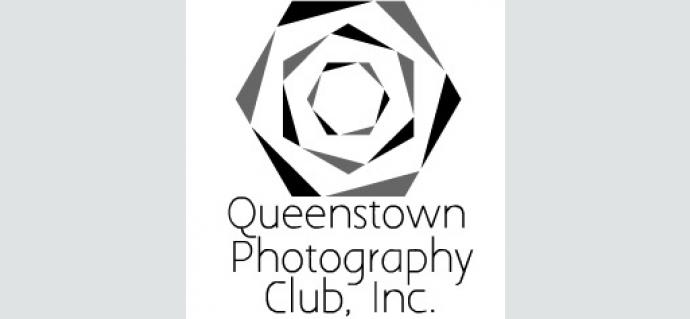 Queenstown Photography Club
The Queenstown Photography Club Inc. is a non-profit organisation of both amateur and professional photographers alike.
Our primary goal is to promote and support the art and science of photography as a means of creative expression achieved through awareness, education and participation.  We strive to provide an enjoyable and stimulating forum through which members can receive practical information to help improve their technique, develop their artistic vision, share ideas and keep pace with industry trends.
The QPC meets on the first Monday of each month (except January) at 7pm in the St John's Building, 10 Douglas Street, Frankton.
Competitions provide members with the opportunity to view other member's work as well as receive valuable feedback on their own work from judges within the photographic industry.  Additionally, photographic outings are held on a regular basis (see our Field Trips).
Visitors are always welcome (first visit free, next visit $10 or membership).
If you would like more information about our Photography Club and its activities, please feel free to contact any of the clubs committee or e-mail us at info@qtphotoclub.co.nz
Details
Website
Updated 28/03/2022 3:56pm
---