Shukokai Karate - Queenstown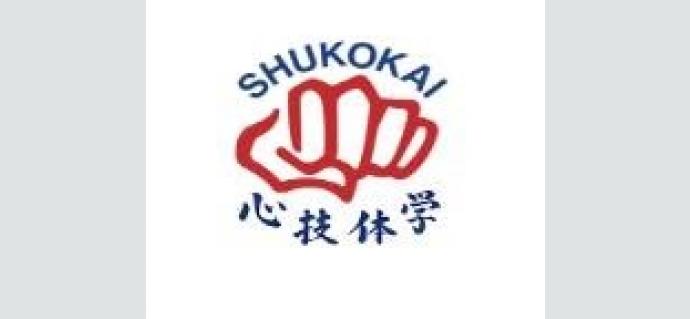 Shukokai Karate - Queenstown
Shukokai is a hard and fast style of karate with an emphasis on self-defence. 
Traditional dojo etiquette and discipline are also important in training. 
Shukokai - "way for all" - has aspects that are suitable for men, women, and children of all ages.
Shukokai Karate Queenstown is a voluntary, non-profit organisation committed to fostering and developing opportunities for all New Zealanders to participate in traditional and sports karate at all levels. Shukokai Karate Queenstown is a part of the Karate NZ family which is recognized by Sport New Zealand as the national governing body for Karate in New Zealand.
Details
Phone:
0274 316 236
Address:
6/13 Red Oaks Drive, Frankton
Queenstown
Website
sites.google .com/ site/ samuraikaratenewzealand/ home

Updated 13/06/2020 12:00pm
---