Southern REAP - Rural Education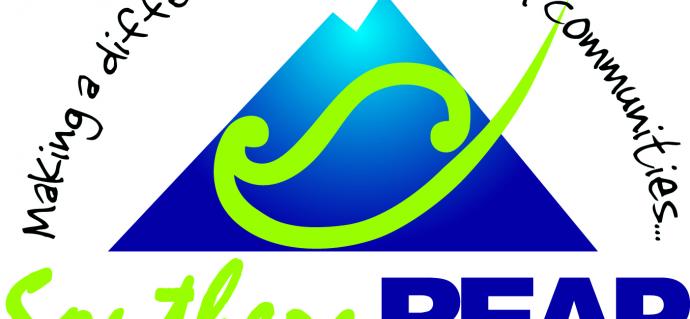 Southern REAP - Rural Education
Southern REAP has 35 years history of delivering rural education programmes in Southland, which are funded by individual contracts or contracts with the Ministry of Education, Tertiary Education Commission and Ministry of Social Development.

These programmes run across Early Childhood, Schools, Adult and Community Education (ACE) Southern REAP also holds contracts for Alternative Education, Attendance Service (Truancy), Computers in Homes and the Swim Safe programme.

As a non-government, community based not-for-profit organisation we pride ourselves on our provision of flexible, formal and non-formal educational support and assistance services across all sectors.
Updated 15/01/2021 12:04pm
---