St Peter's Anglican Church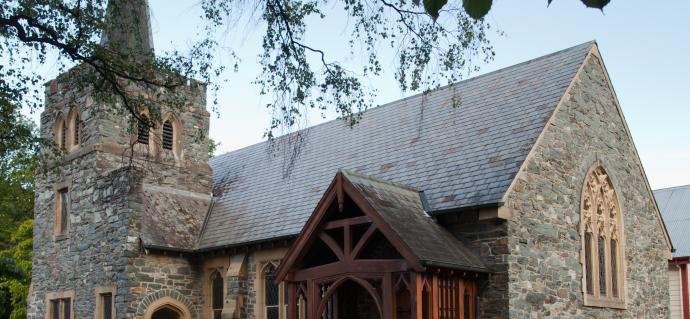 St Peter's Anglican Church
St Peter's in Queenstown

 and St Paul's

 in Arrowtown have been part of Queenstown and the wider Wakatipu since 1863 when the first church was built.
St Peters remains an integral part of the Queenstown community and its history. It embraces the worshipping community in the Anglican tradition with many nationalities warmly welcomed to its services. Please join us for worship and any of our activities.
Details
Website

Updated 12/01/2021 4:07pm
---