Wakatipu Senior Citizens Association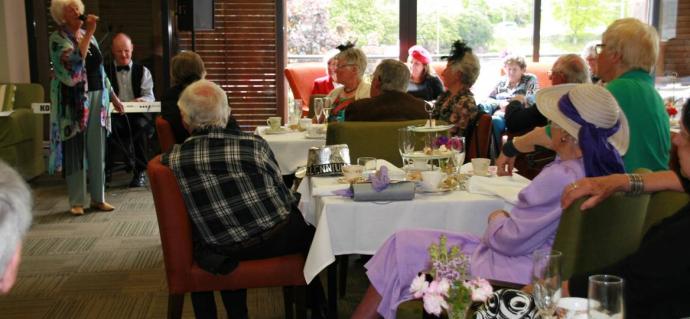 Wakatipu Senior Citizens Association
Located on Memorial Street in Malaghan House, we offer regular activities and social gatherings for Wakatipu basin senior residents aged 60 plus.
From our sunny rooms overlooking the Recreation ground, members can enjoy a range of activities; including card making, movies on the big screen and more.
Our Friday lunches, from 11 30 to 2 pm are very popular with members. The meal is often followed by cards and games, a guest speaker or entertainer.
We also arrange monthly outings to interesting places within the region. 
To find out more about our organization, to become a member or volunteer, or to join the association committee, please contact the manager on (03) 442 9214.
The rooms are open Tuesdays from 12noon to 3:00pm, Wednesdays and Fridays from 10:30am to 3:00pm.
Annual subscription: $20.00
Details
Email:
info

@wsca.org.nz
Phone:
03 442 9212
Address:
Malagahan House, Level One, 10 Memorial Street
Queenstown
Updated 13/06/2023 2:38pm
---