Wanaka Bridge Club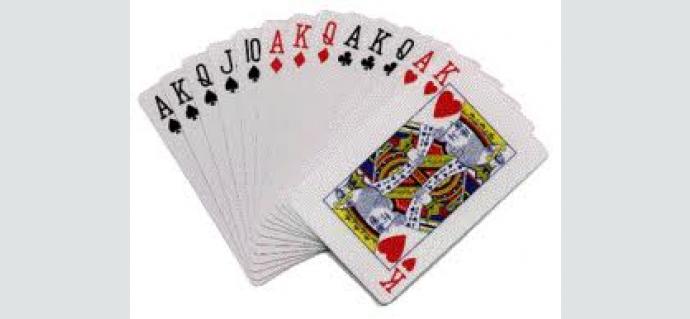 Wanaka Bridge Club
The Wanaka Bridge Club was formed in 1977, and is affiliated to NZ Bridge.  The Club is well-known for its friendly atmosphere, and has a steady membership of about 190.  It uses the NZ Bridge Scorer programme, and all sessions' hands are randomly machine dealt.  Regular sessions are played four times a week (please visit our website for days & times - www.otagosouthlandbridge.org.nz/wanaka), with a number of tournaments held during the year. 
The Club plays in its Club Rooms located in 9 Cliff Wilson Drive, just opposite Mitre 10 and next door to Carpet Court. Cliff Wilson Drive runs off Plantation Road.
We look forward to you joining us.
Details
Phone:
03 443 6838
Address:
9 Cliff Wilson Street
Wanaka
Website
Updated 23/01/2020 9:25am
---