Wanaka Walkers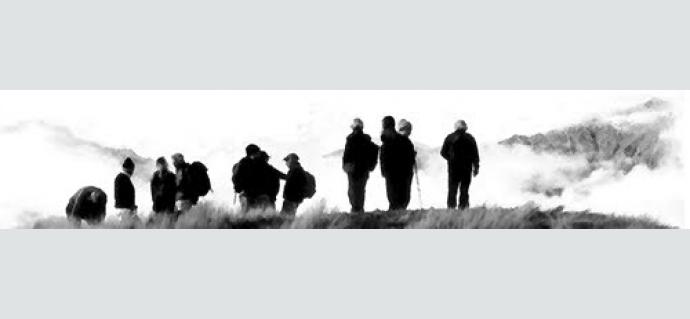 Wanaka Walkers
Our sole online presence is our blog at wanakawalkers.blogspot.co.nz.
We include a regular item advertising each Monday's walk in the Community Diary published in the Wanaka Messenger. The Messenger item does give the destination of each Monday's walk, as this is decided by the walk leader on the Sunday immediately before depending on the forecast for the day.
Visitors welcome.  Bring suitable boots, clothes and lunch.
Website
Updated 09/12/2020 3:53pm
---